Products
500+ SCADA Installations, 5000+ Gateway / RTU Installations
Reliable and Trusted SCADA and SCADA Communication Platform

RsS SCADA / HMI Solutions
RsS SCADA is a Reliable, Secure and Flexible platform for Monitoring, Control and Management for Electrical and Energy Infrastructure. With Integrated communication capabilities based on Industry Standards ensures Reliable, Flexible and Efficeint Solutions. Inbuilt Reporting / Alarm / Event Functions allowing complete audit of Equipment.
RsS SCADA Plant / Substation SCADA
RsS Web Cloud SCADA Platfrom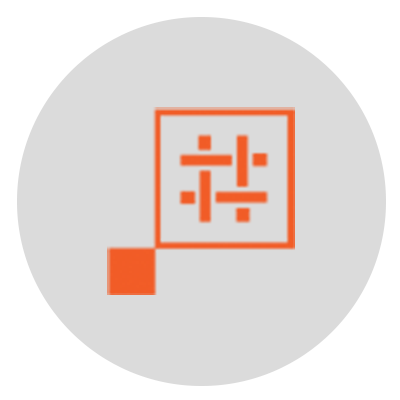 Key implementations
Substation Automation System
Electrical SCADA
IEC SCADA
Renewable SCADA
Energy Management Solutions
Distribution Automation Solutions
AMI-AMR Solutions
Automatic Demand Management System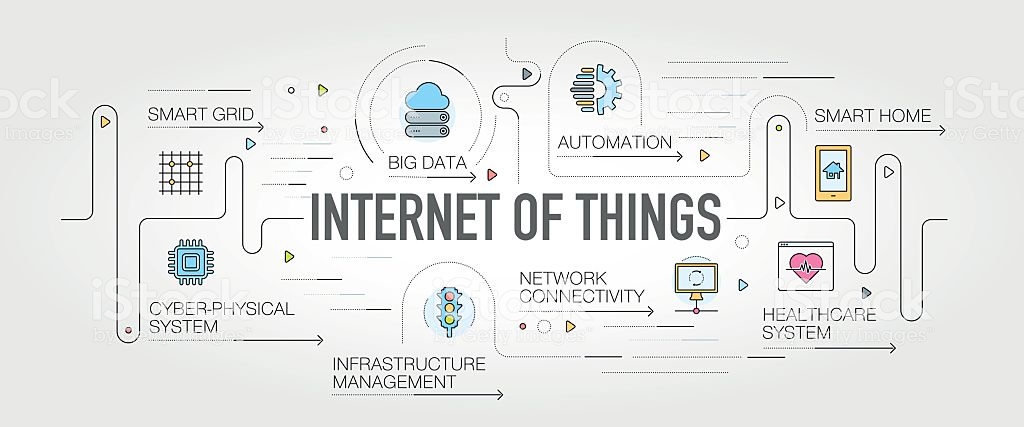 UMAC ICx Gateway & IoT Platform
ICx Gateway: Universal Gateway solution with multi protocol / multi interface options. Based on Industry Standard Protocols (IEC 61850 / 101 / 103 /104, MODBUS, DNP, OPC , DLMS, ICCP, BACnet, EtherNet/IP ), and Cloud Communication Interfacing Stacks (VPN, MQTT, Thrift, RESTful HTTP APIs, Node). With more than 5000 installations deployed as Protocol Converter, Data Concentrator, M2M VPN Server, Plant Remote interfaces, Metering Gateway / Metering Head End System.
ICx UMaC IoT Platfrom: Inbuilt Database and Logic building platform on top of ICxGateway protocol implementation. enables complete end to end solutions for EDGE & IoT Gateways.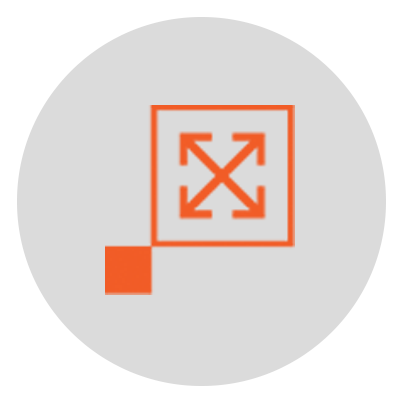 Key Implementations
ICx2272 / 2372 Substation Gateways
IEC 61850-3 Certified Gateway
IEC Gateways
BACnet Gateway
Ethernet I/P – IEC Gateways
MODBUS – IEC Gateways
IEC – OPC Gateways

ICx Data Concentrator

ICx M2M Gateway
DLMS IEC Metering Gateway
ICCP Gateway
Substation IEC Event & Alert SMS / Email Gateways
Automatic DR Extraction Gateway
UMAC IoT / Edge Gateway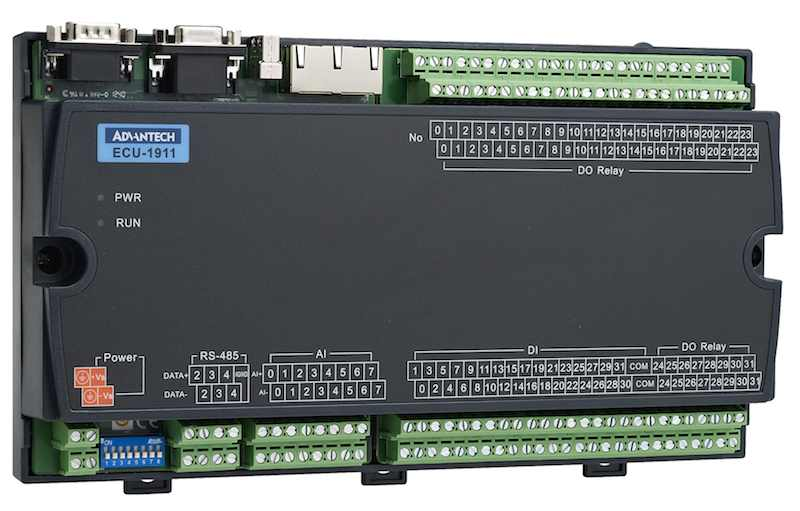 ICxRTU: FRTU & Remote IO
The RBH ICxRTU based on ADVATECH Hardware and ICx Gateway Platform. Its a  combination of Hardware IOs, Communication Ports (Ethernet / Serial) and ICx Platform. Supporetd Protocols:  MODBUS,  DLMS, IEC 101/103/104/61850, OPC, BACnet, MQTT and VPN (PPTP, L2TP, IPSec, OpenVPN) 
An IoT platform through Integration with Modems through secure VPN enabled monitoring of remote assets. 
ICxFRTU-1911
ICx Remote Telemerty Platform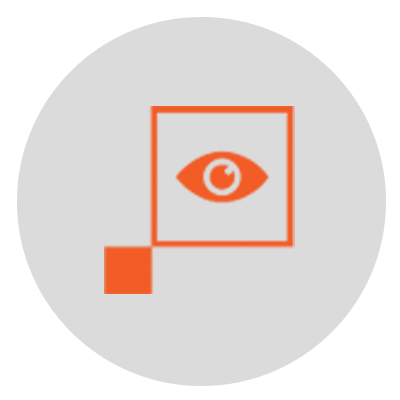 RPA: Protocol Simulator / Testing
RPA 2004 is state-of-the-art solution designed for accurate protocol analysis.
Protocol Analysis
Protocol Simulation (MASTER / SLAVE / ANALYSIS)
Dynamic Displays (HEX Coded, Protocol Analysed, Database Mapped, Error Reporting)
Reports (Generation in Text Files, MS Excel Real-time)
History Logging
Supported protocols:
IEC 61850
IEC 60870-5-101
IEC 60870-5-103
IEC 60870-5-104
MODBUS (ASCII / RTU / TCP)
DNP3