Gateway
ICx Gateway
ICx Series Gateway

Protocol Simulator
RPA Protocol Analyser
Substation Automation

RBH Solutions Pvt. Ltd. is a technology driven company providing solutions to the Automation & Control Industry. RBH is incorporated in India with vast automation industry experience and expertise with communication and software technologies. With an expert management team and powerful strategic alliance with industry-leading companies, RBH has established itself as the provider of standards-based automation solutions ensuring scalable and open solutions for the industry.
1) SCADA Solutions
2) Turnkey SCADA Projects
3) SCADA Interface Gateways
4) Protocol Analysers
Our Group
RBH core working departments are segmented into
SCADA OEM Solutions
SCADA Cloud Solutions
SCADA Communication Middleware
Our Mission
DESIGN >> DEVELOP >> DEPLOY
To provide Products for Control and Automation industry, which is lagging many fronts in the field of information sharing and utilization.
Our Team
Domain Experts | Customer Centric
RBH is backed by a team of committed, experienced and qualified professionals. The team is the firm's biggest asset.
Our Products
Provides solutions for SMART Grid Communication / Interfaces and Automation
Holds one of the largest IPs in India for Communication Middleware used in the automation industry























RBH Is Segmented Into Three Core Groups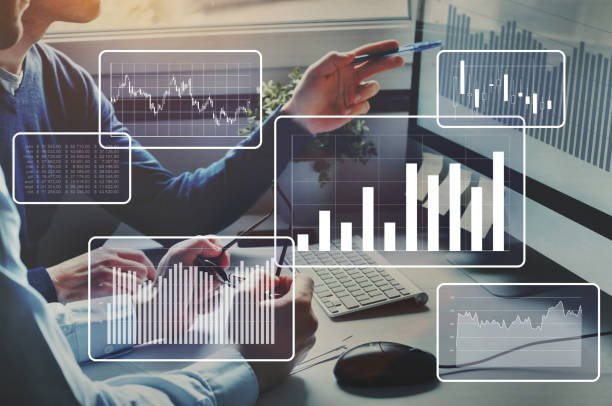 SCADA SOLUTIONS
Reliability and Accuracy of Electrical Infrastructures vital.
RBH is uniquely positioned to completely understand these concern and provide innovative solutions designed to protect critical Data needs of the industry. The line of products includes the following :
RsS Scada
RsS RCDC Cloud
RsS ADMS Cloud
RPA Protocol Analyser
RSL Source Code Libraries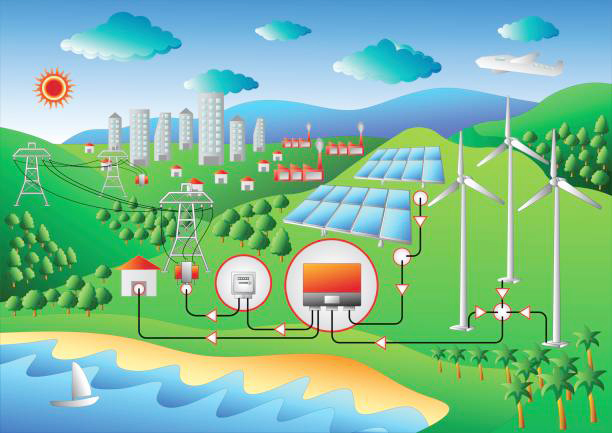 GATEWAYS AND IOT SOLUTIONS
ICx Gateway is a "Rigt fit" solution for any data integration and data translation for industry standard protocols. Supports for 90% of the standard protocols, Gateway design helps bringing the diverse systems online. Key solutions are:
IEC 61850 Substation Gateway
Substation RTU
OPC Gateway
ICCP Gateway
IoT based Solar / Wind Farm telemetry solutions
Metering / Relay Data Concentrator
M2M VPN Gateway
SMS / Email Gateway
DLMS Metering Gateway / Headend
PROJECTS AND SOLUTIONS
Power Plant Automation & Integration
Electrical Infrastructure Automation
Automatic Metering Infrastructure / Energy Management System
Central Monitoring System: Cloud based Central Monitoring System
Substation Automation
References upto765kV Substation
Multi Protocol, Multi Vendor
Electrical Installation / Integration / Automation for Balance of Plant
LDC Data Exchange / Interface
Remote HMI Option
Web add on module for Remote Monitoring & control of Plant / Assets
IOT based Solar & Windfarm Monitoring and Control